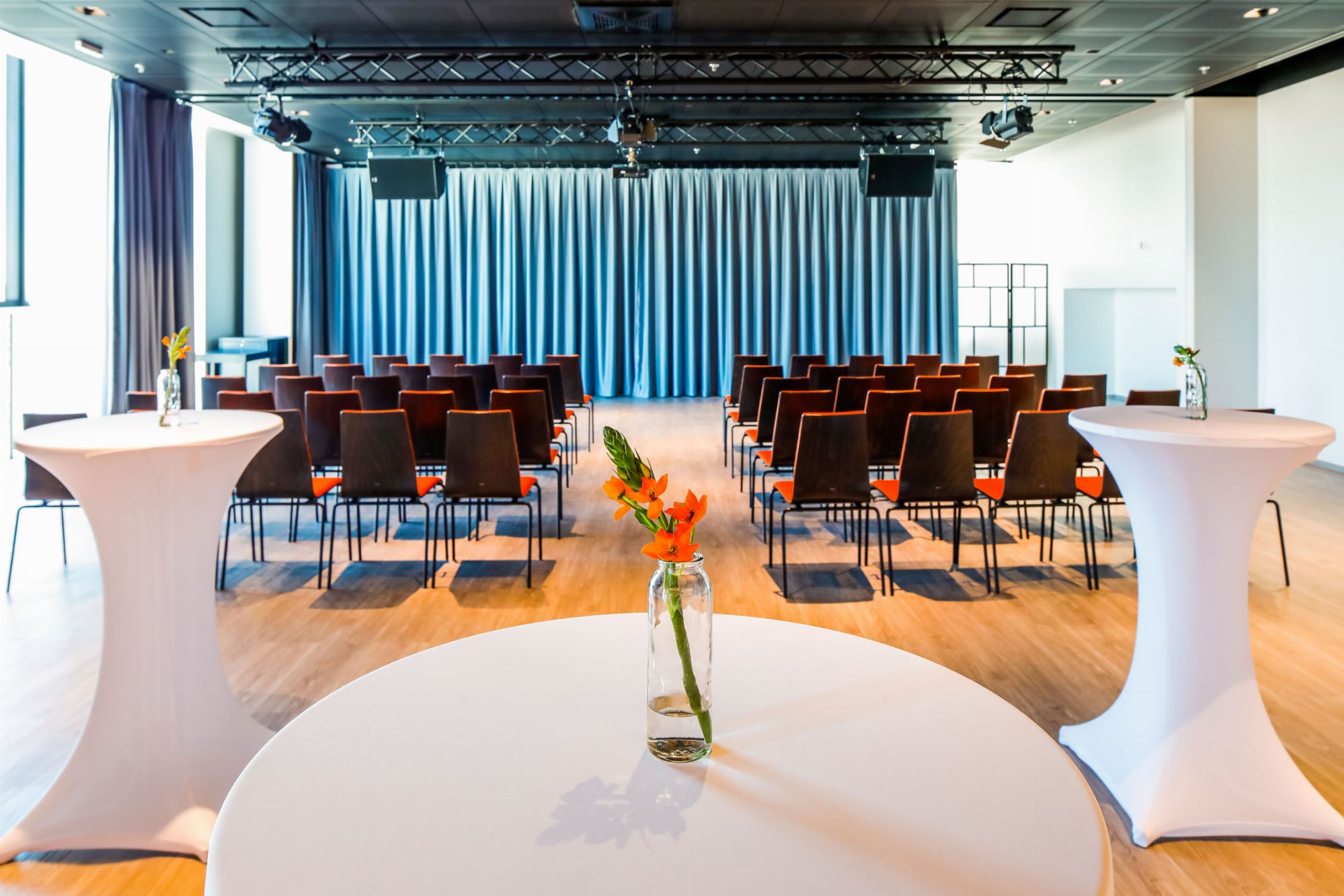 Welcome to the new event location at the Haus des Meeres!
The Lighthouse10 offers you the perfect setting for all occasions – the ideal location for business and private events. Plan your event according to your wishes and taste. We will be delighted to cater to your individual event requirements. Request your preferred date here.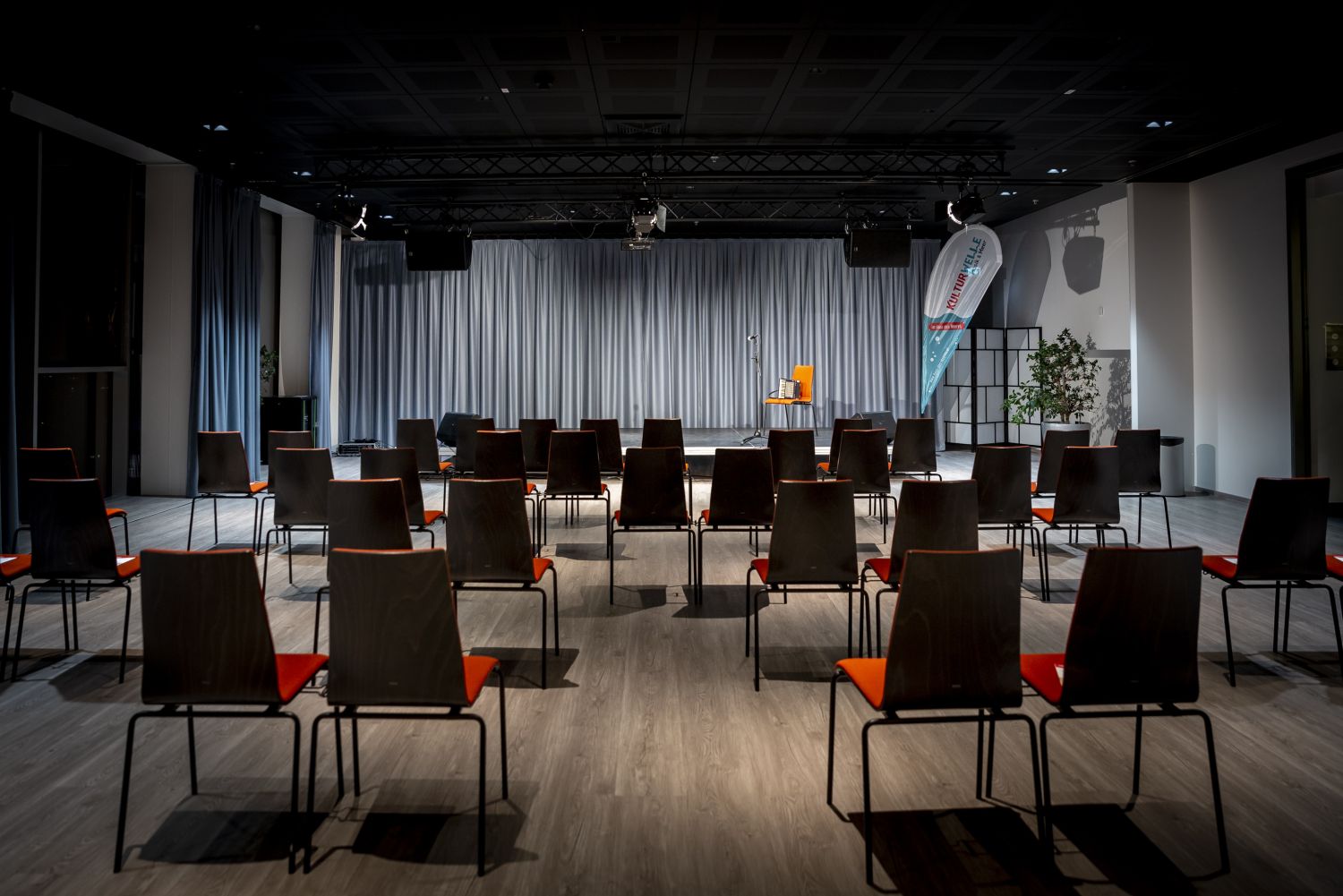 Welcome to the Kulturwelle at the Haus des Meeres!
Nature meets culture: Enjoy a wide variety of cultural events, including music, concerts and cabaret, with a magnificent view of Vienna every 1st and 3rd Wednesday of the month – a highlight every time!
Programme and online tickets for 2023/2024 events can be found here.