School class tours
Which is the longest snake in the world, and which is the most poisonous?
Why does a zebra shark have dots and not stripes?
How long can a sea turtle hold its breath?
Do your students often ask such questions and would you love to get the answers to such questions all at once? Then you've come to the right place – book a school tour for your inquisitive children (possible from the 1st grade of elementary school onward)! In terms of content, you can choose between a "highlight tour" across different areas of the zoo or special age-appropriate topics such as:
Highlights
Vertebrates
Invertebrates
Reptiles & amphibians
Sharks & rays
Sea ​​animals
Poisonous animals
Hunting methods and feeding techniques
Adaptations to aquatic life
Highlight tour with a focus on bionics
Guided highlight tour focusing on marine conservation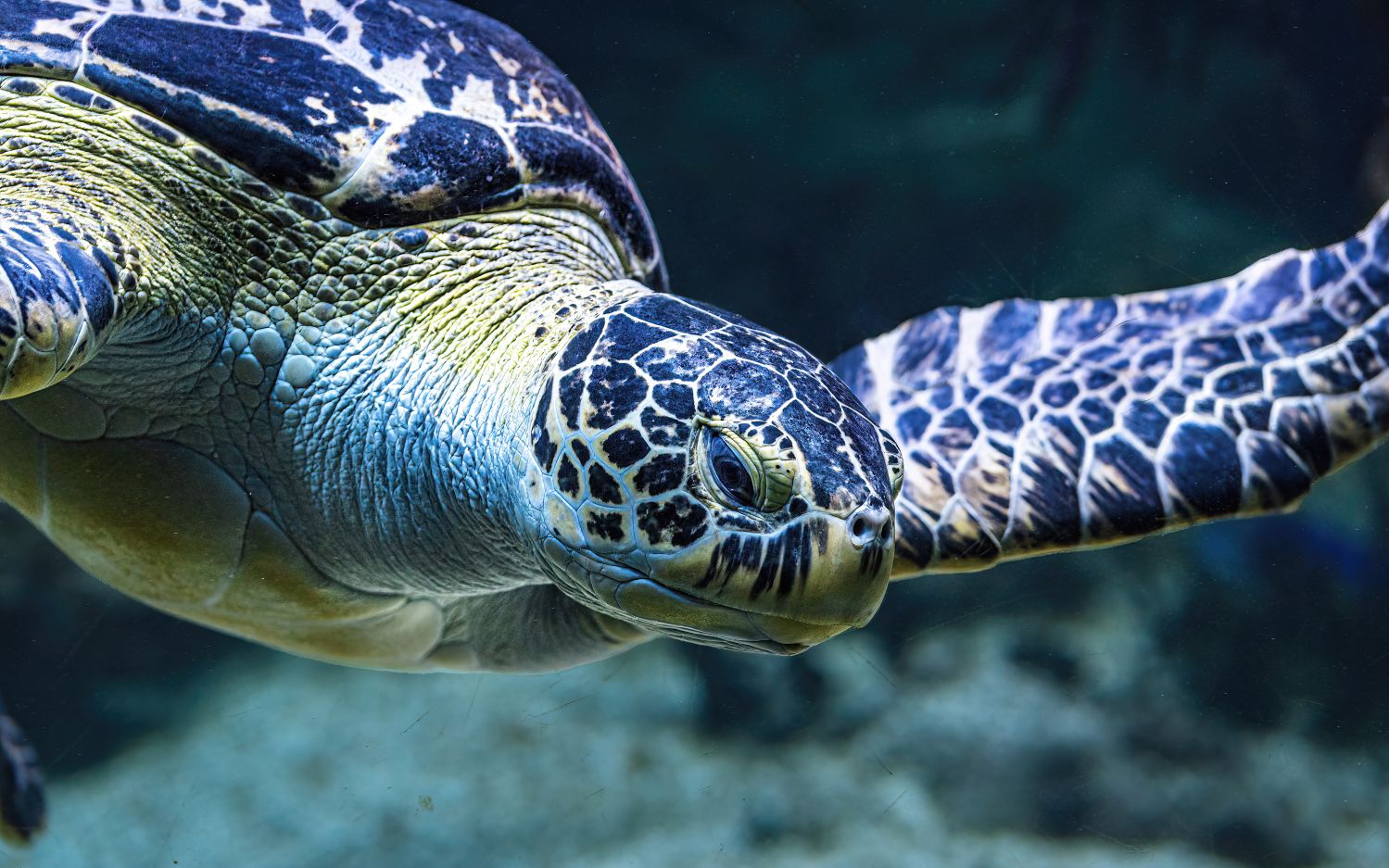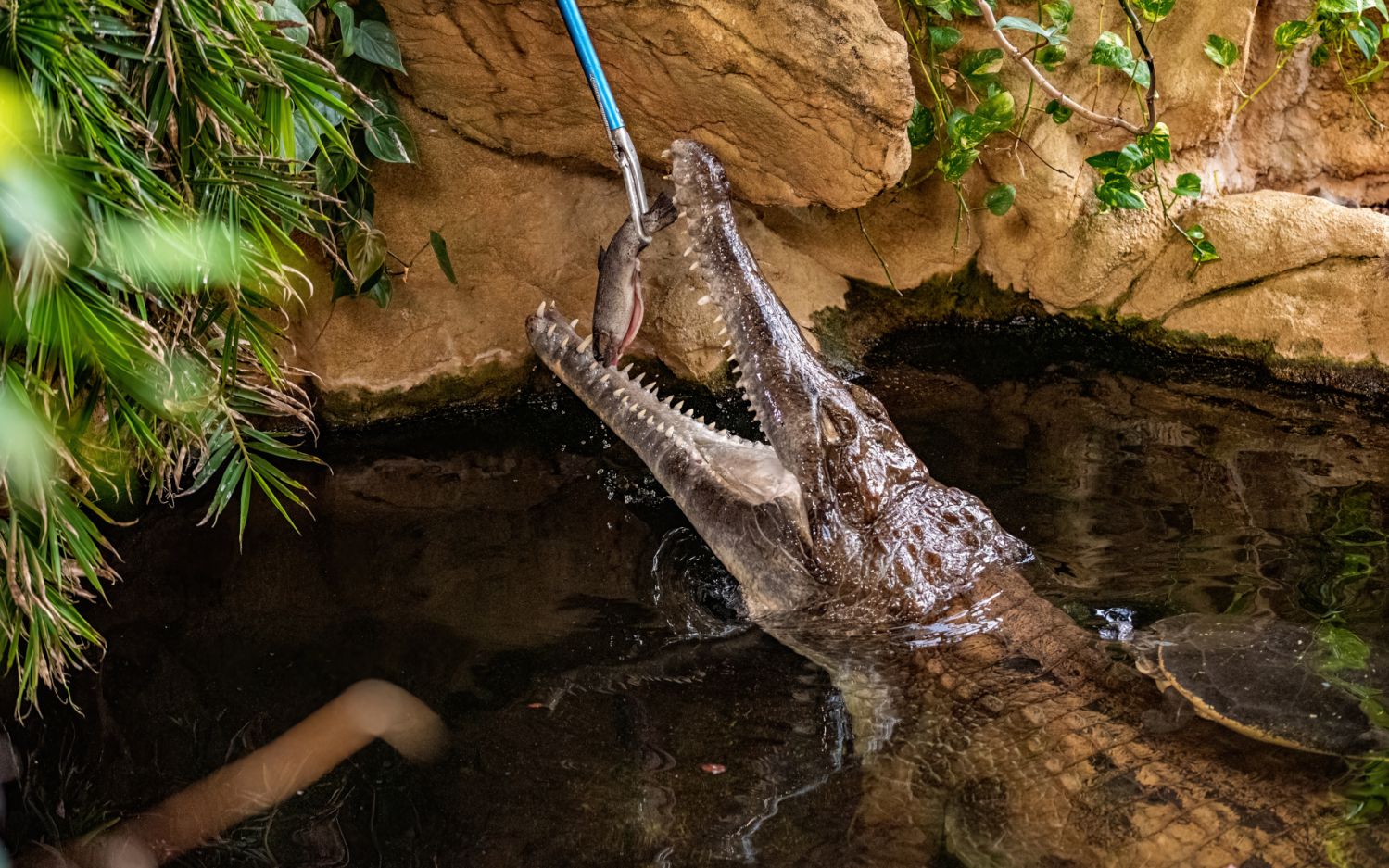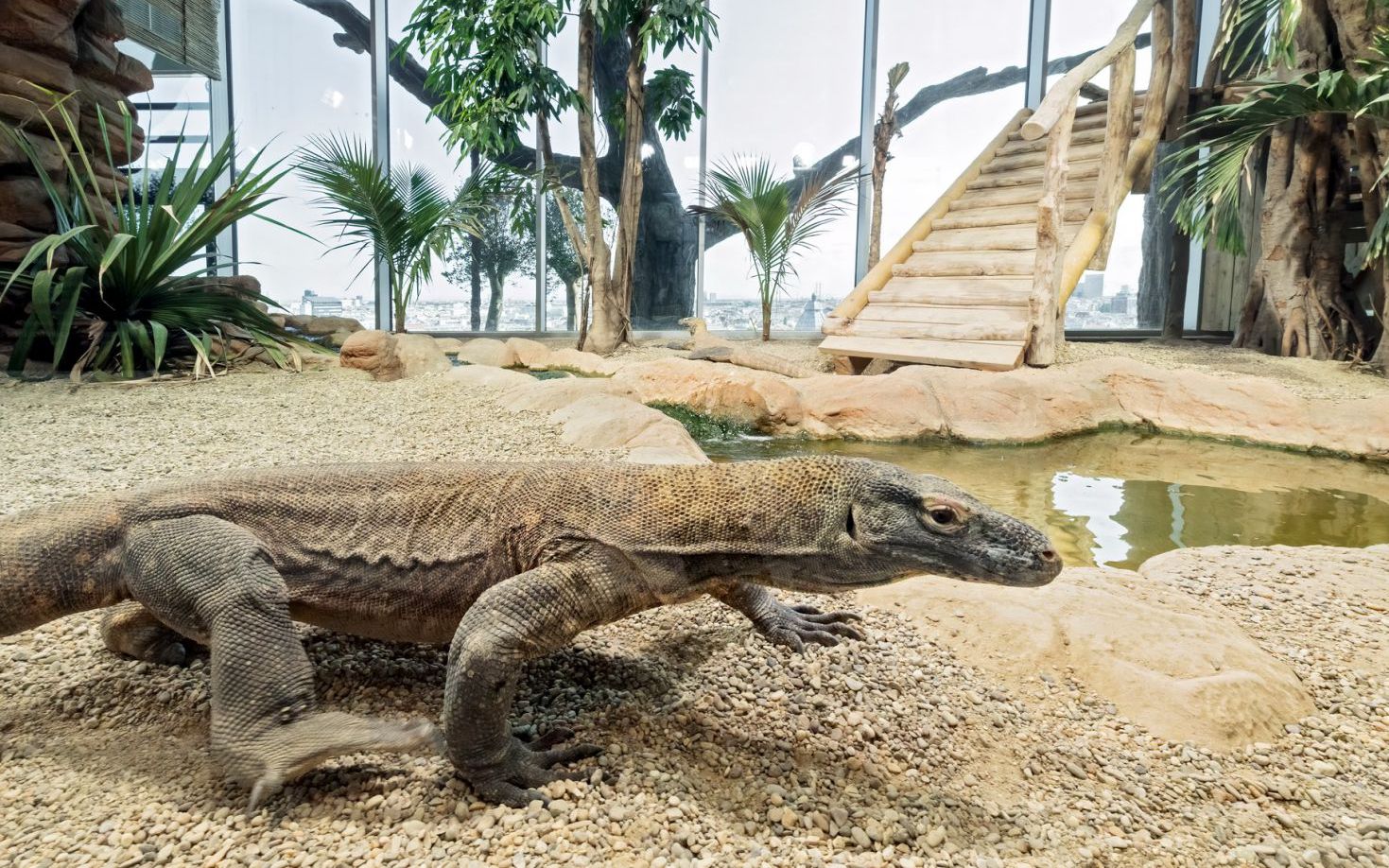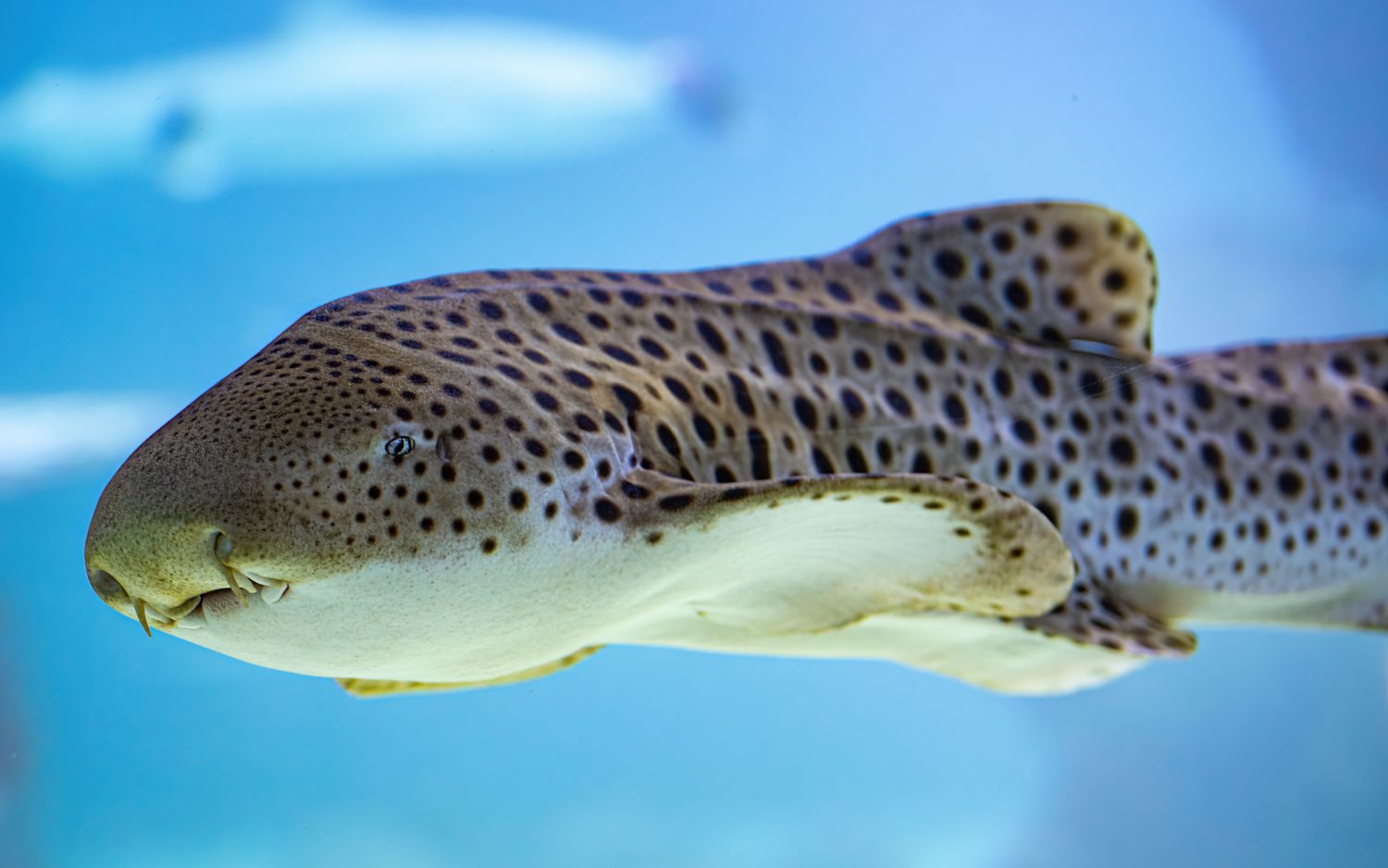 Our guided tours are an ideal complement to school lessons and offer you the opportunity to combine learning content with a special experience!
Grasping nature
Are your students interested in biological exhibits, such as shark teeth, shark eggs, turtle shells, snakeskin and more? Then you can exclusively "grasp nature" with us! During this interactive lecture on the 10th floor, your school class will get to know different groups of animals based on their morphology and can of course also touch the individual exhibits (no live animals).
Price:
The guided tours themselves are free of charge (zoo entrance fees apply, for every 10 paying schoolchildren the entrance fee for one accompanying person is free).
Number:
Guided tours are offered for groups of 15 students and more. Groups larger than 30 will be split into smaller ones.
When and where:
Mon–Fri (except for holidays, public holidays and bridge days), "Grasping nature" does not take place on Wednesdays.
Duration:
50 minutes
Important!
After the tour, feel free to check out the other areas of the zoo.
Please note that the students must be in groups led by teachers during the entire visit to the zoo! A visit to the exhibition premises is only permitted if they are accompanied by adults.
Downloadable worksheets:
Below we have prepared worksheets which you can download and print before your visit. As you explore the Haus des Meeres together, your pupils can fill out the worksheets to gain a deeper understanding of our animals.
Worksheet for lower grade levels
Worksheet for middle and upper grade levels
Please note that your pupils must remain in view of a responsible adult during the entire visit to our zoo. They are not allowed to wander through the exhibits of the Haus des Meeres without an adult supervising them.
Unfortunately, no guided tours can be offered for kindergarten groups right now, but our aquariums/terrariums are described in such a way that you can have a fascinating and fun time at the Haus des Meeres without a guide. You can embark on an exciting adventure with our treasure map! Simply print out the Haus des Meeres treasure map (suitable for kindergarten groups or families) and start your journey on the 9th floor. Just take the lift by the new staircase (ground floor to the right of the cash desk). The children can solve the puzzles at each station. Our guides are also happy to help with the answers – just ask!