Day view
Please select a day in the future.
Shark feeding
Monday 10:30 a.m.
Wednesday 3:00 p.m.
Friday 3:30 p.m.
Experience shark feeding up close at our new 360° shark tank on the 7th floor! The tank allows a 360° viewing from all angles: watch how our blacktip reef sharks, guitarfish, bluespotted stingrays and zebra shark Miguel as well as many smaller bony fish are served their fishy menu! Our guides comment on the feedings and are happy to answer any questions with their expert knowledge!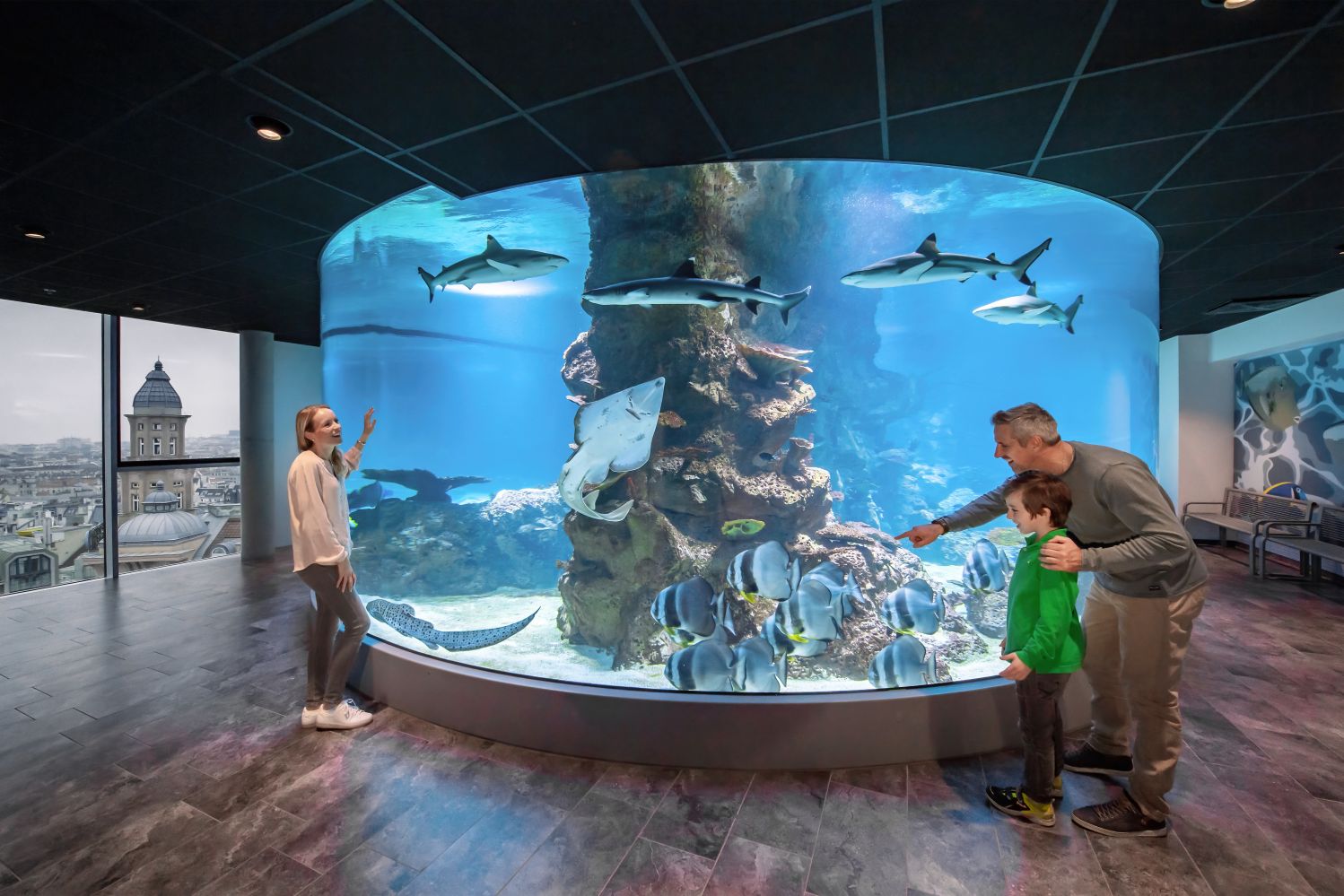 Piranha feeding
Tuesday 3:30 p.m.
Good timing is required for our piranha feeding on the 2nd floor: the fish often swallow their prey in a flash! So make sure you have a good view. Learn about these misjudged fish from our guides, because piranhas are the sanitary police of rivers, not bloodthirsty eating machines!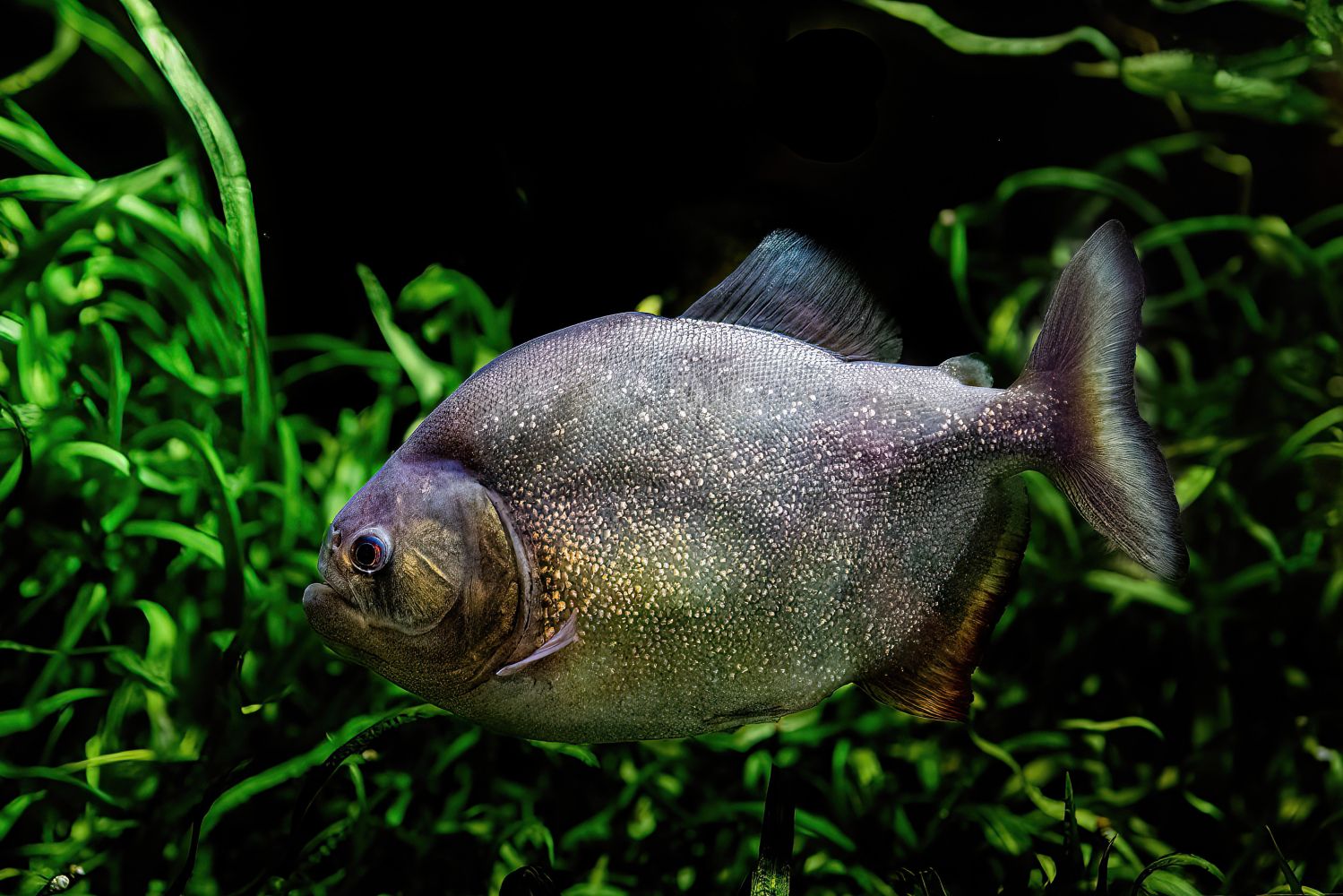 Gharial feeding
Saturday 09:30 a.m.
The feeding takes place weekly in the Krokipark (2nd floor). "Spectacular" and "gigantic" are words that are often used when visitors see our Sunda Gharial Adam for the first time. Learn about the lifestyle of these endangered reptiles and watch Adam respond to commands and his name.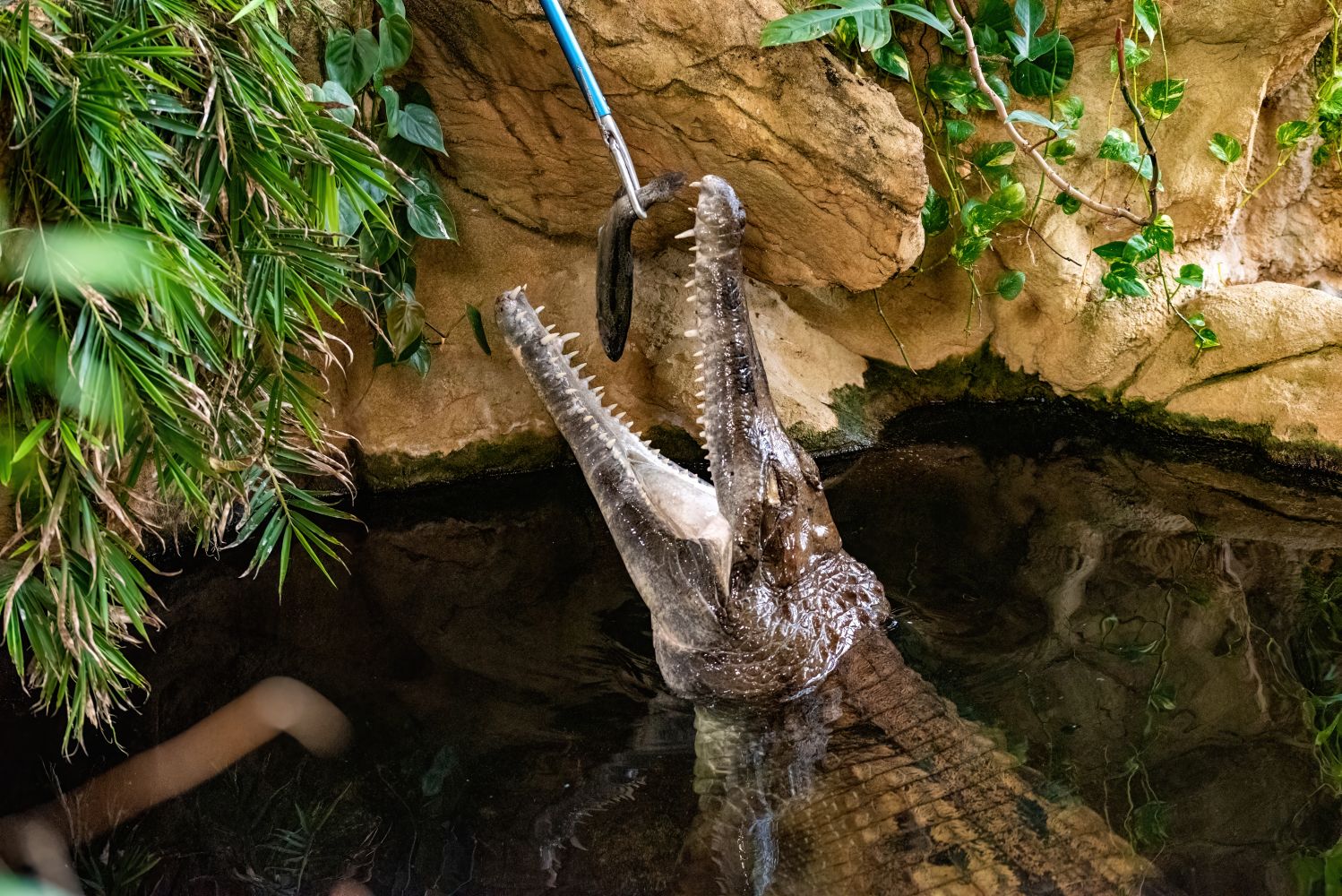 Reptile talk/feeding
Reptile talk: Tuesday 6:00 p.m.
Reptile feeding: Sunday 10:00 a.m.
Our guides will explain all sorts of interesting facts about reticulated pythons, Indian pythons, crocodile tejus, venomous snakes, and more. Be amazed by the size and elegance of these scaled critters!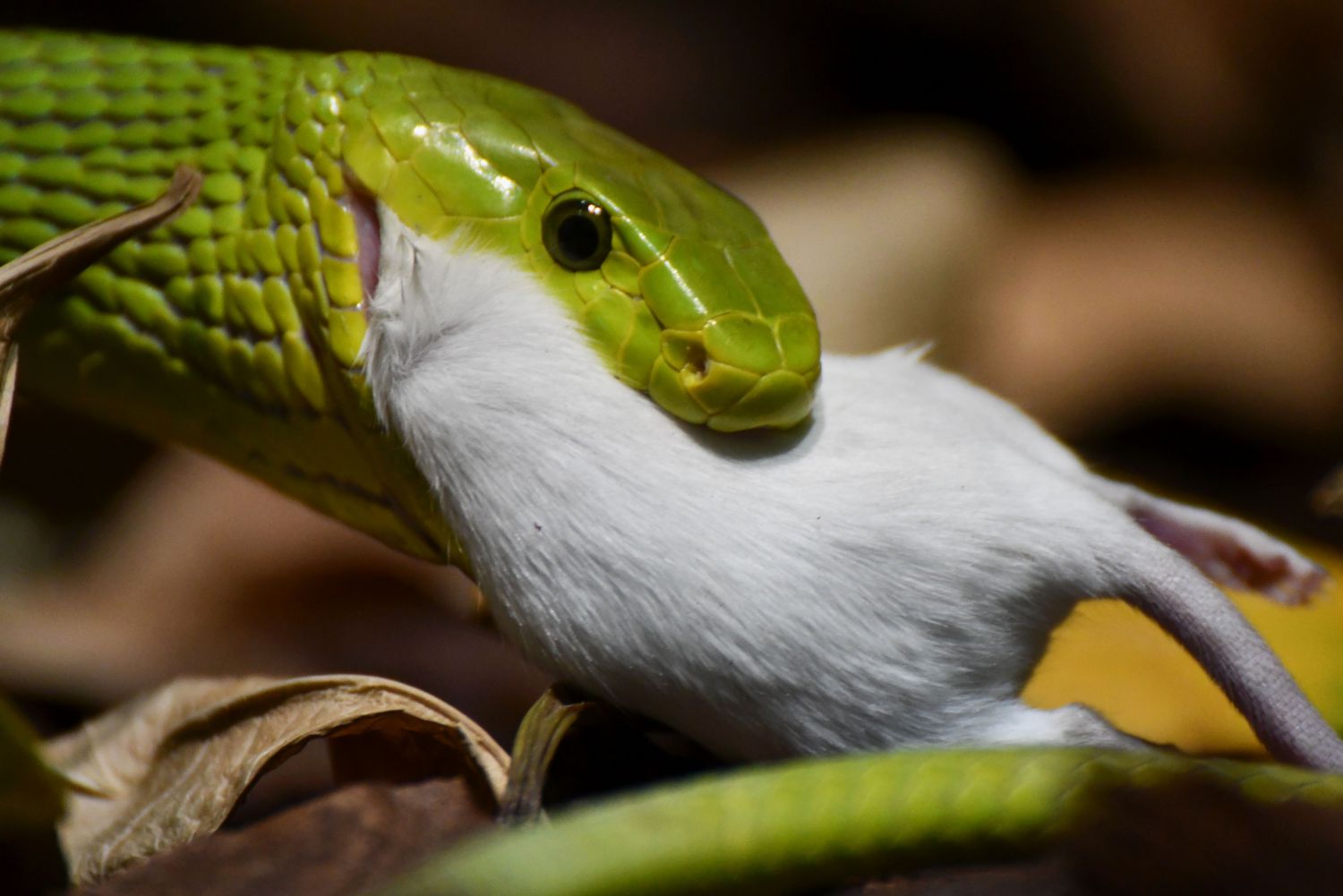 Shark diving/Puppi diving
Thursday 6:00 p.m.
Shark diving (also known as "Puppi" diving) takes place weekly on the 4th and 5th floor in the large shark tank. Our green sea turtle "Puppi" sets the tone in the pool, wants a lot of attention and lets the divers spoil her: they swim together or Puppi wants her shell scrubbed with her very own "Puppi brush". The dive also shows that sharks are not dangerous monsters and that our diver is completely safe in the tank. A fascinating experience!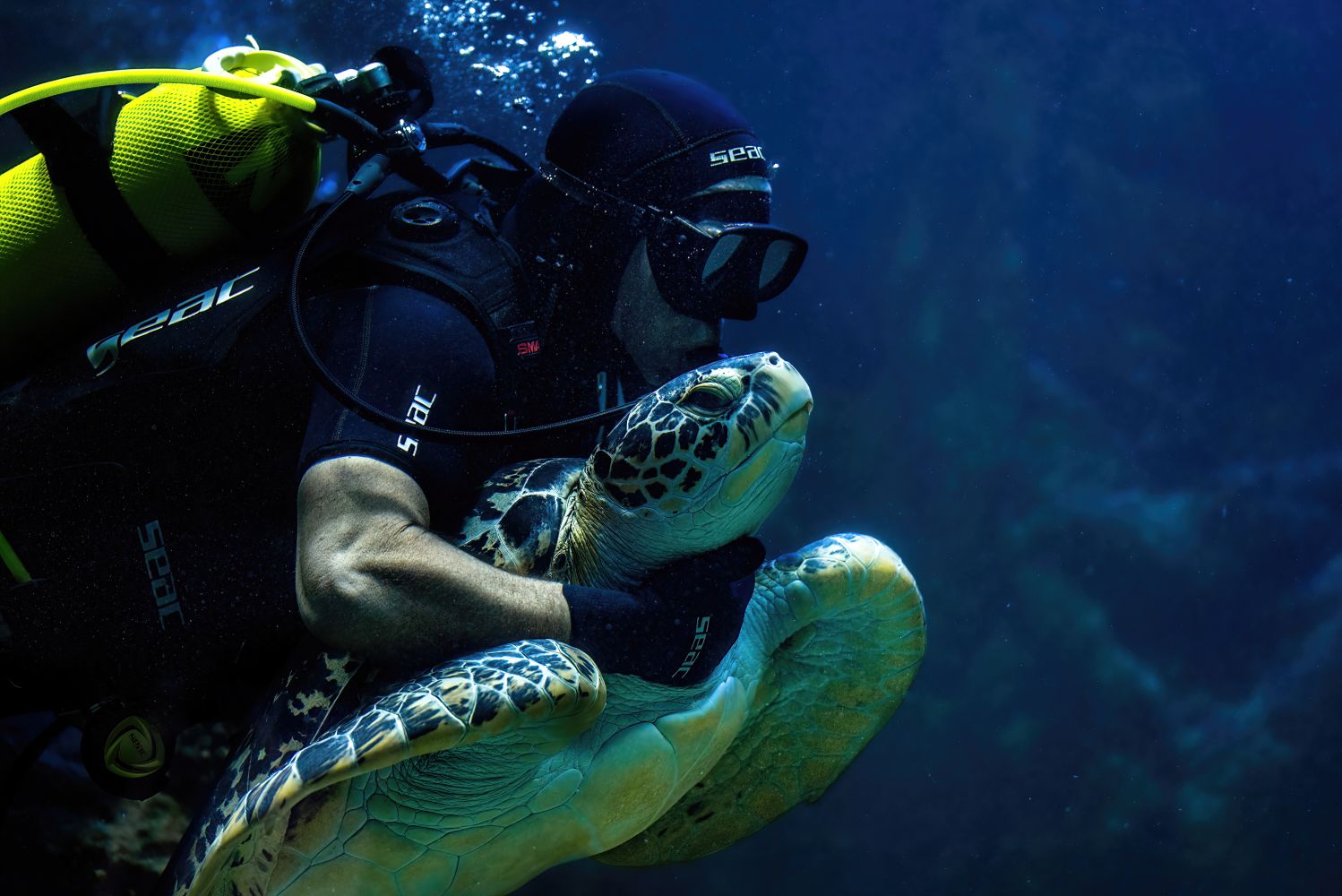 Grasping nature
Wednesday 2:00 p.m.
Who would like to touch a shark and know how its skin feels?
Who would like to take a deep look into the mouth of the notorious piranhas?
Who would like to know what a turtle shell looks like from the inside and how it is constructed?
During our Specimen Show on the 10th floor, you can literally "grasp" everything!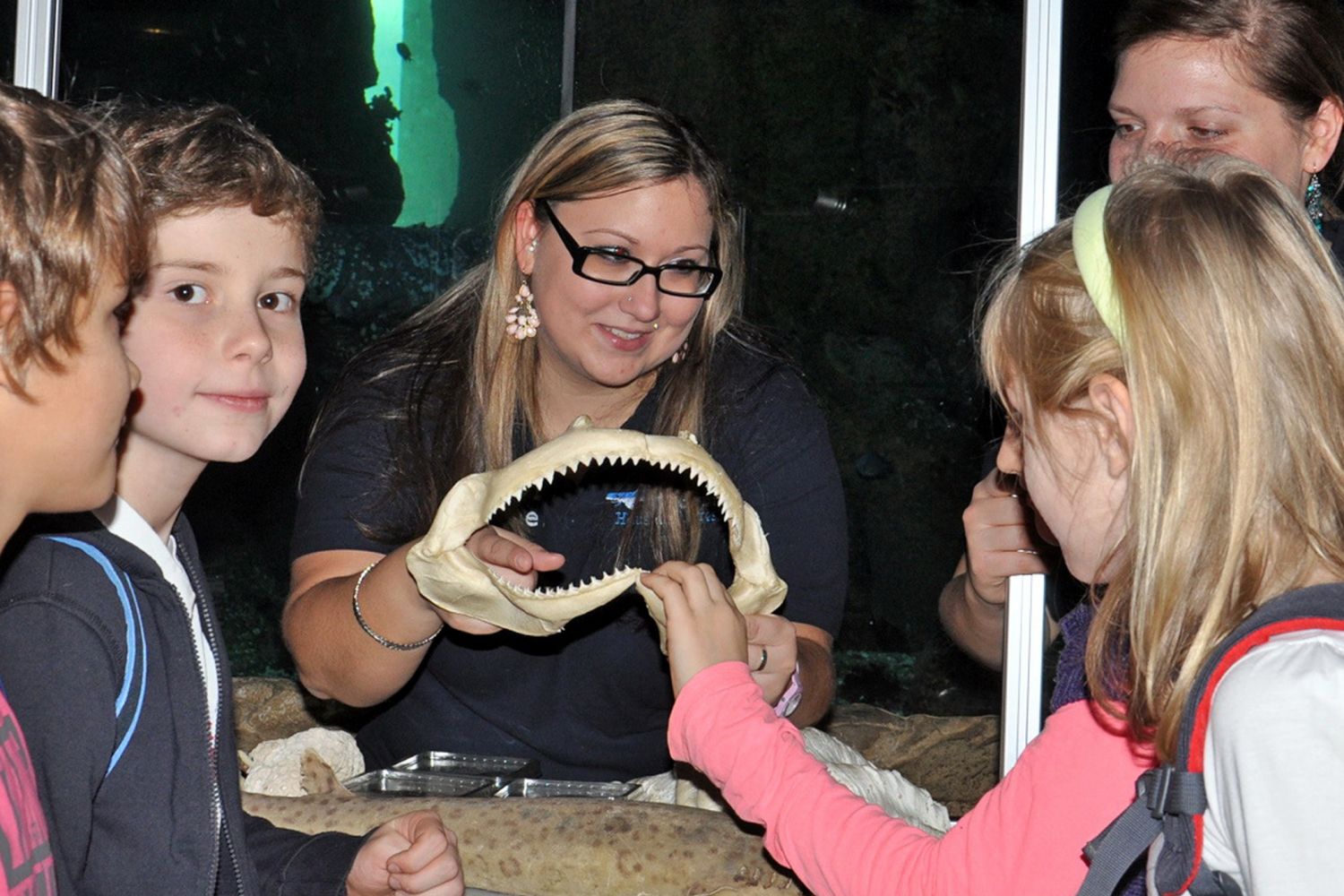 Micro Sea
Tuesday 2:00 p.m.
Have you ever experienced jellyfish babies, starfish eyes, venom-filled worm spines or one-eyed Cyclops crabs live? These animals often appear to be very far away from us humans because we cannot see them with the naked eye. At the Haus des Meeres, we turn the smallest animals into big stars! The animals are enlarged with special microscopes and can be observed on the screen. Lean back and be amazed! The microscope show takes place on the 10th floor (Viktor-Otte-Saal).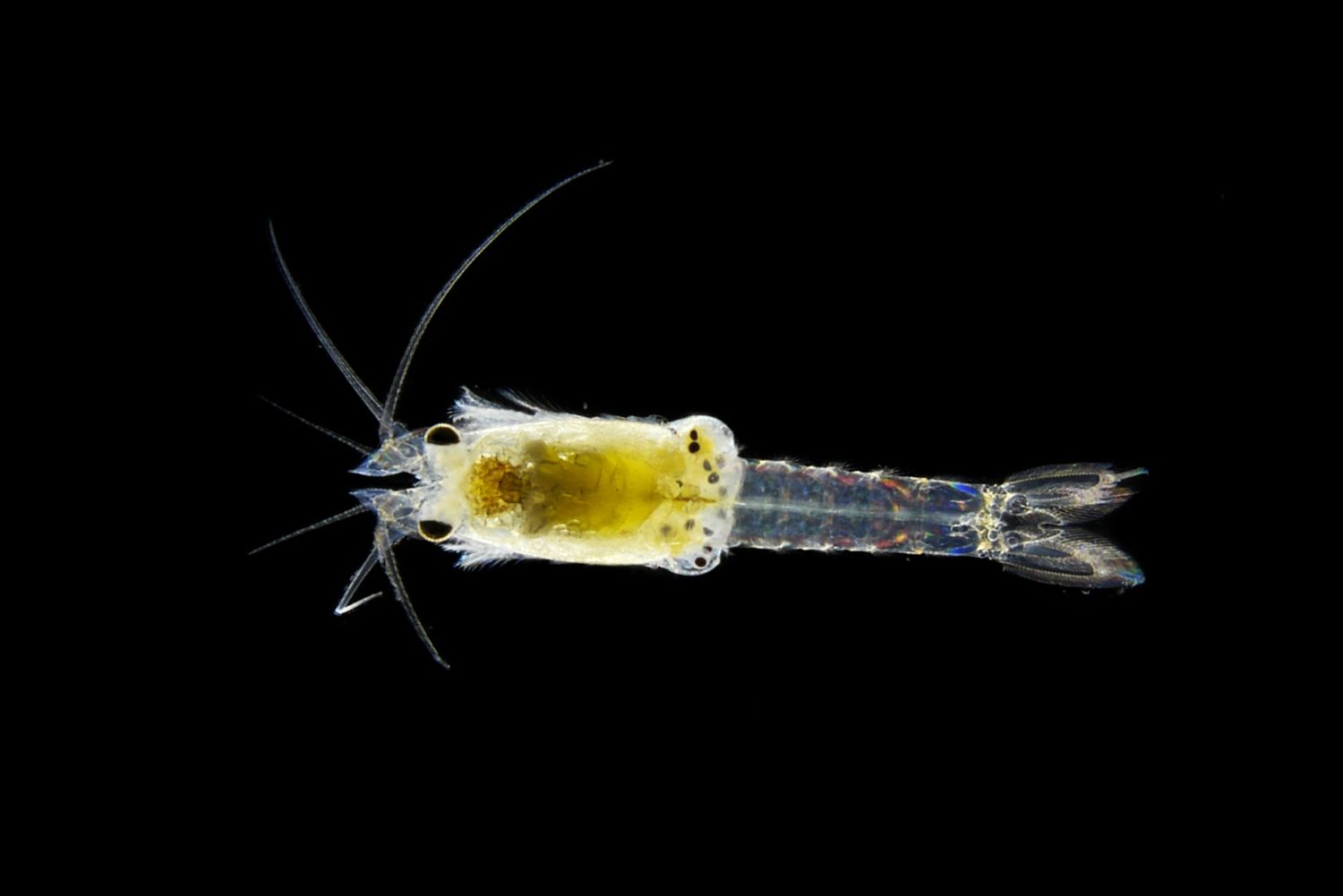 Surprise package
Are you looking for a surprise for your loved ones? Regardless of whether you want to surprise someone for their birthday or have a marriage proposal planned, we have the right thing for you (only possible on Thursdays at 6 p.m.)!
You can download more information about the surprise package here.