Interested in celebrating a birthday surrounded by blacktip reef sharks, blue spotted rays, cotton-top tamarins and cannonball jellyfish?
Fancy an animal-themed children's birthday party? A celebration at the Haus des Meeres is a special experience! There are two themes to choose from: "Dive into the magical animal world of the Haus des Meeres with us!" (offered in German only) and "Search for the treasure of the Haus des Meeres with us!" (offered in German or English). The topics are only assigned once per day.
With "Dive into the enchanting animal world of the Haus des Meeres with us!", the children go on a rally through our house with tricky and magical puzzles. As a special highlight, the children get a chance to stroke stick insects, cockroaches and the like. As part of the guided tour theme "Search for the treasure of the Haus des Meeres with us!" the children can look forward to an exciting treasure hunt through our house. As a highlight, brave children can feed the cheeky little monkeys.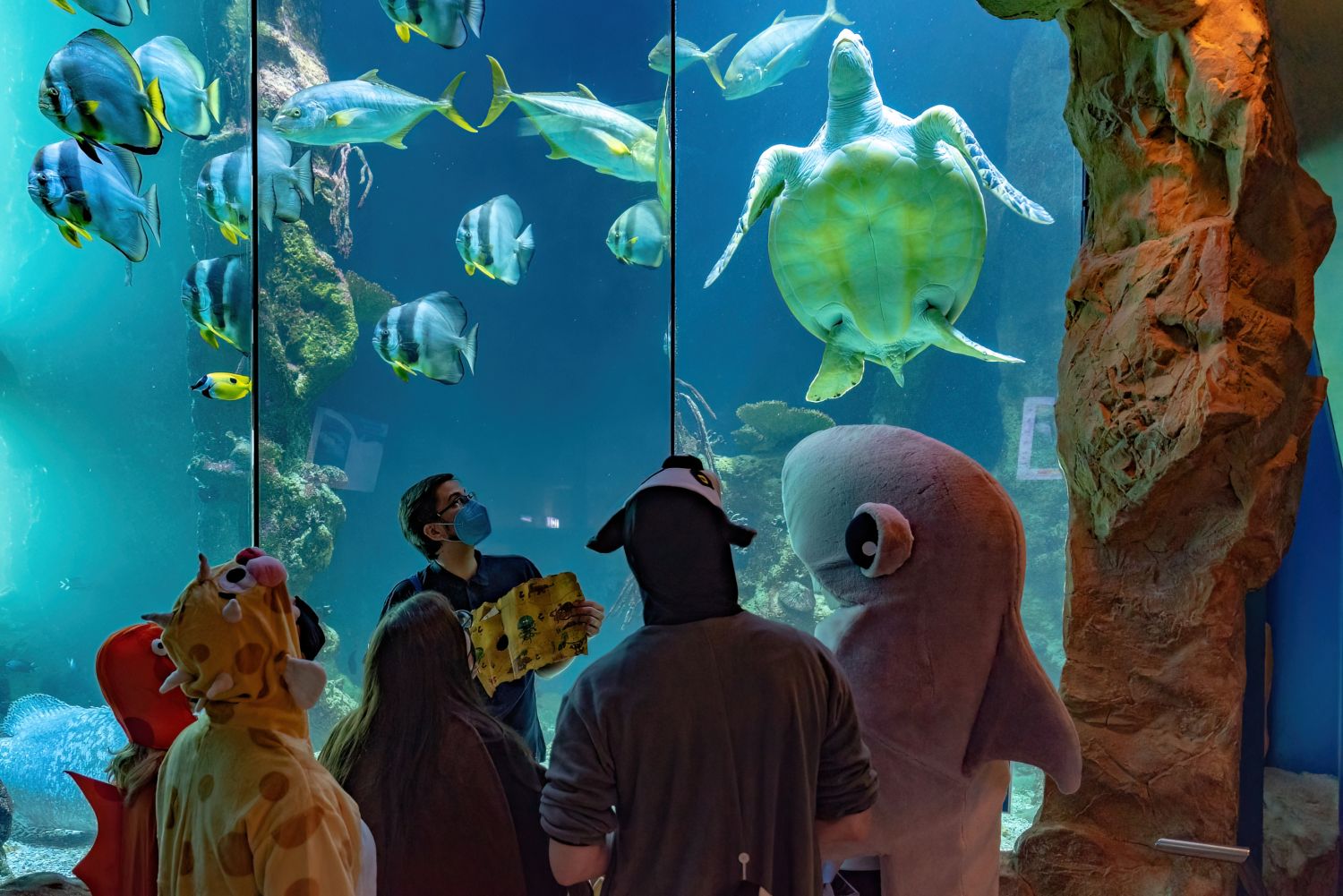 Both themes include feeding and stroking our colourful koi carp on the ground floor. Children's birthday parties are generally only possible from the 6th birthday onwards.
Price:
The children's birthday party costs € 200. The combination cake package costs € 250 in total. This includes the tour costs of € 190 and the cake for € 60 at Café Sharky. The tour is to be paid for at the cash desk whereas the additional cake package is to be paid for directly at Café Sharky. Two accompanying adults are free (one accompanying person must be present as a contact person during the entire tour). All other accompanying persons must pay the entrance fee at the cash desk if they do not have a valid annual ticket for the zoo.
Cancellation conditions:
Up to 24 hours before the party, cancellation is free of charge; within 24 hours ahead of the scheduled time, 50% of the costs will be charged.
Number:
A maximum of 12 children can take part in the celebration, including the birthday child.
When:
Monday to Friday (excluding holidays, public holidays and bridge days)

Two slots are available per day (can be selected while booking, depending on availability):
2:30 p.m. – 3:30 p.m
4:00 p.m. – 5:00 p.m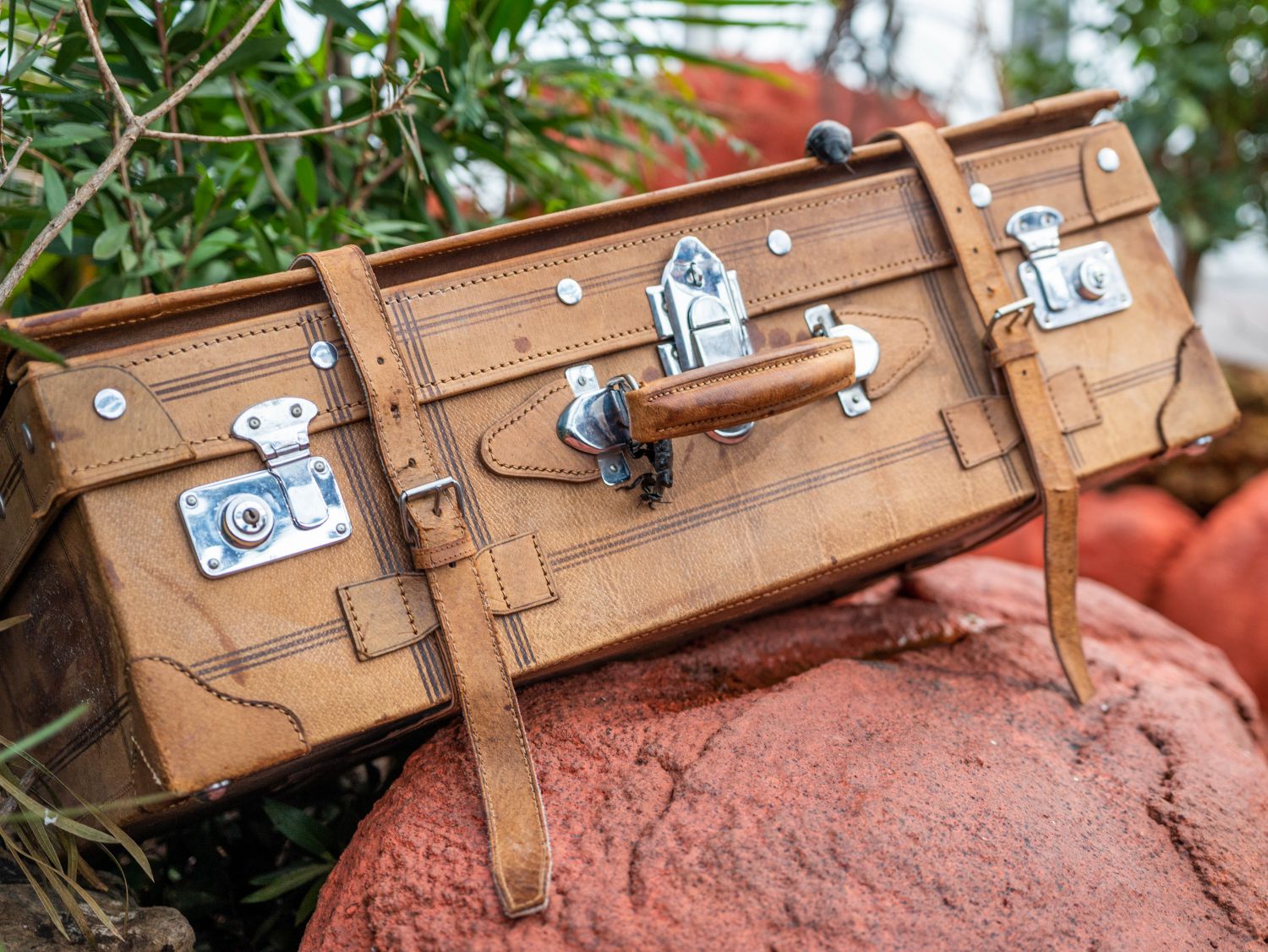 Please be at the ground floor at 2:20 p.m. or 3:50 p.m., depending on the booked time slot, so that the celebration can begin on time.
Download your invitation!
Are you still looking for the right gift for the birthday child? We now offer animal sponsorships for a Haus des Meeres inhabitant in combination with the booking of a children's birthday party as part of the celebration. Adoptable animals are already available at a special price from € 30 onwards!